DATE: Dec 14th  //  TIME: 6:00 pm – 8:00 pm
LOCATION: LuckyLo Art Gallery & Boutique + Studios Eleven, 560 2nd St
Come celebrate the robust arts scene with the Oakland Art Murmur & toast the 2nd anniversary of Friends of Oakland Art Murmur!
---
(members' discount code required)
---


LATE NITE ART™ unleashes the creativity in groups and teams using collaborative art-making, delicious food, music and insightful discussion. In a few words, it's a social art experience (http://www.lateniteart.com). 
This is an open platform for non-artists and artists alike to come together. You don't need to be able to color within the lines or draw portraits of fruit bowls – you just need eyes, ears, and an open mind. LATE NITE ART hosts a monthly social art party in the Bay Area, as well as corporate and private events across the country.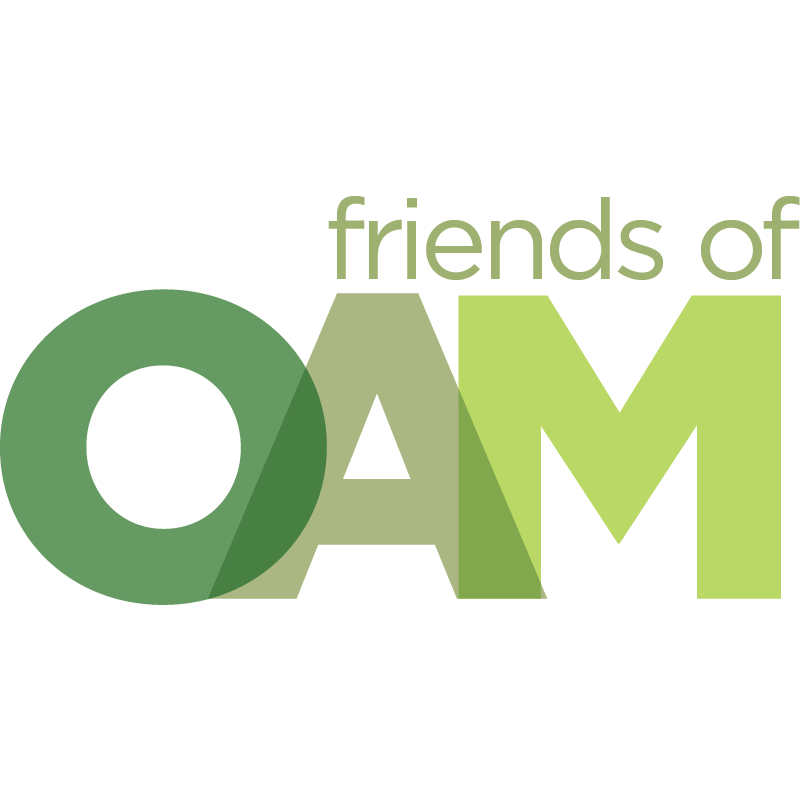 Join or Renew your membership in Friends of OAM today to receive complimentary tickets to wonderful quarterly events like this one, plus discounts for special OAM art happenings upcoming in 2015 including FLOURISH Oakland 2015 gala & art auction, our star-studded 2nd Art Symposium, "Mixed in Oakland," and more…  Check back for the full calendar of 2015 special events, coming soon!
Oakland Art Murmur acknowledges the generous support of our community of sponsors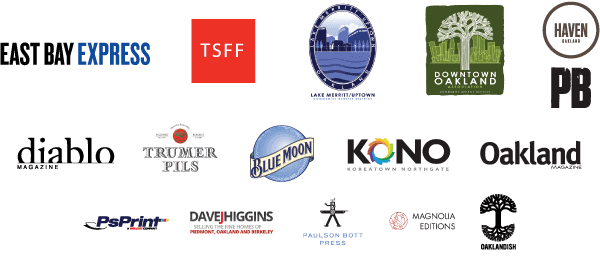 LATE NITE ART  photography courtesy of Nirit Gur-Karby